75 YEARS OLD LEGACY
OF ACADEMIC EXCELLENCE
Ethiraj College for Women celebrates Founder's Day
Ethiraj College for Women celebrated its Founder's Day on the 133rd birth anniversary of its founder, V.L. Ethiraj. This was also the 75th anniversary of the college. V.M. Muralidharan, Chairman, Ethiraj College Trust, welcomed the gathering and recounted the selfless contribution of the founder V.L. Ethiraj towards the cause of women's education.
M.M. Rajendran, Former Governor of Odisha, was the Chief Guest and delivered the Founder Thiru V.L. Ethiraj Endowment Lecture. The former governor spoke about the importance of women's education in the development of a nation. He shared several anecdotes involving V.L. Ethiraj that demonstrated Ethiraj's integrity, honesty and legal acumen.
On the occasion, the college fraternity club consisting of retired faculty presented a cheque of Rs. 2,00,000 towards student scholarship.
The programme concluded with a vote of thanks by the Principal & Secretary Dr. S. Uma Gowrie. Former Chairperson Chandra Devi Thanikachalam participated in the event.
Department of Economics signed MOU
with SICCI
Signing of MOU with Cambridge and MBA Department
TO STRIVE, TO SEEK, TO FIND AND NOT TO YIELD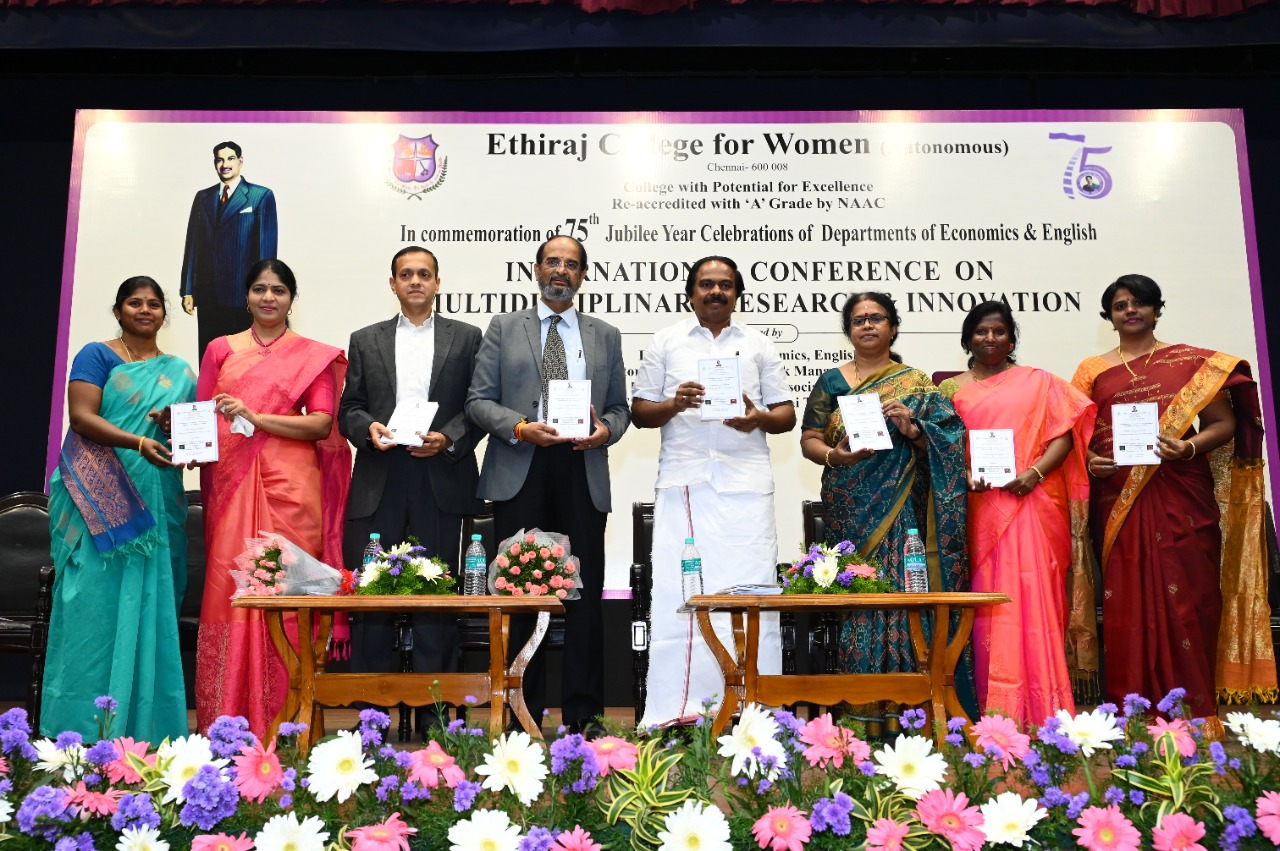 In commemoration of 75th Jubilee Year Celebrations of Departments of Economics & English, an International Conference on Multidisciplinary Research and Innovation was organised by Departments of Economics, English, History & TTM, B.Com Bank Management and Business Economics in association with ESN Publications & Valimai Thamizhachi on 19 & 20 January, 2023. The conference was inaugurated by Thiru. T.Mano Thangaraj, Hon'ble Minister for Information Technology and Digital Services, Government of Tamil Nadu. The keynote address was given by Thiru.V.N. Shiva Shankar, Vice President, SICCI. Thiru.V.M.Muralidharan, Chairman, Ethiraj College Trust delivered the presidential address.
WELCOME TO ETHIRAJ COLLEGE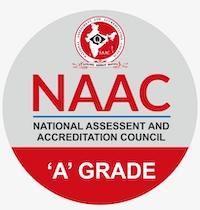 Situated in the heart of the city of Chennai in 9 acres of campus area, the College stands self-contained with prestigious structures measuring a total area of 48,513.627 sq.ft. This admirable infrastructural facility and the sound academical culture is upheld by the successive managements has gained for the College, five star status from NAAC and Potential for Excellence (CPE) award from UGC. Read more >
MESSAGE FROM THE PRINCIPAL'S DESK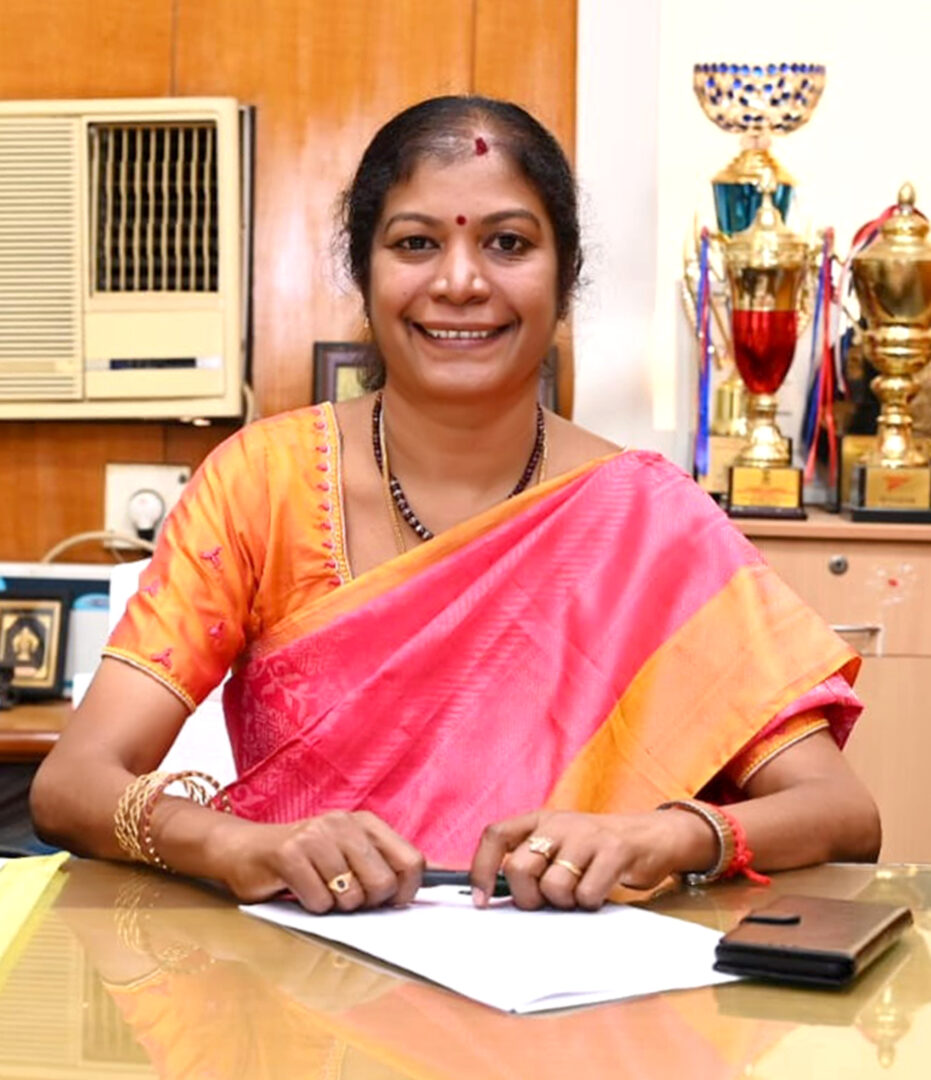 Greetings! It is reassuring to witness the capability and efficiency of our fraternity to sail through the challenging situation with might and positivity. This instills hope for the future! Our founder Shri. V. L. Ethiraj (1890-1960), was an eminent lawyer and philanthropist who believed in inclusion, change, and women empowerment which led him to be the torchbearer for women's education. Read more >
UNDERGRADUATE
At the UG level, the college provides various courses under Aided and Self-supporting categories.
Under the Aided category, the college offers B.A, B.Com and B.Sc programme while the self-supporting category comprises of B.A, BBA, B.Com and B.Sc. courses.
POSTGRADUATE
The college provides M.A, M.Sc and M.Com degree courses within Aided as well as Self-supporting category.
The college offers Master of Business Administration (MBA) and Master of Computer Application (MCA) program at the postgraduate level to the interested candidates
RESEARCH
Doctor of Philosophy (Ph.D.) is an offered Full-time three/six-year Doctoral program and it is offered by University of Madras, Chennai. Ph.D. program shall be for a minimum duration of three years, including course work and a maximum of six years. Extension beyond the above limits will be governed by the relevant clauses.
Pre-Invite International Conference 05.12.2023 & 06.12.2023...
International Conference on Women as Catalysts for Sustainable Development...
at Main Auditorium, Ethiraj College for Women, Chennai
ICMMCI_Conference_2023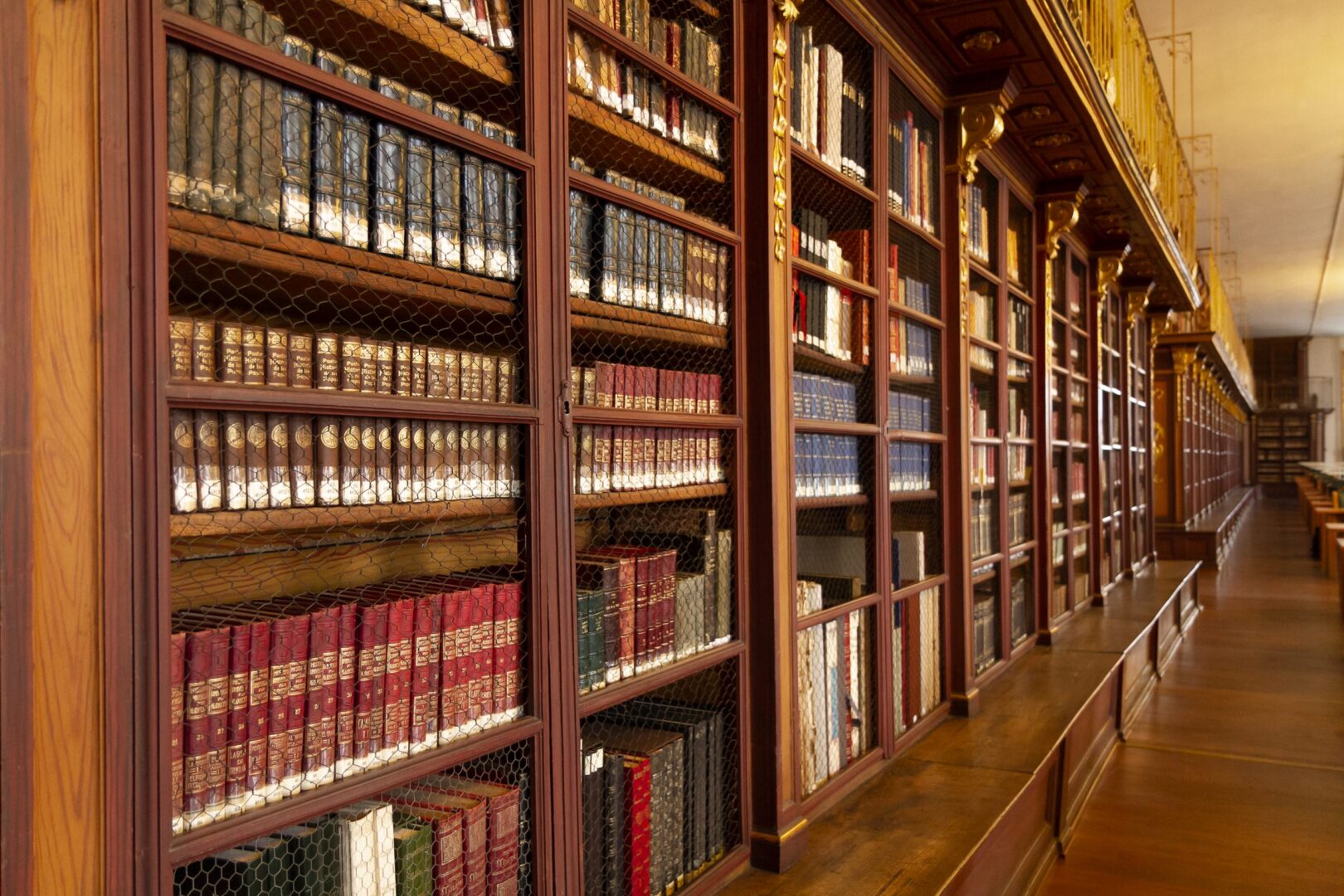 STATE-OF-THE ART INFRASTRUCTURE
Smart Classrooms – Auditorium, Seminar and Conference Halls – Modern Laboratories – Computer Centres – Physical and Digital Libraries – Cafeteria – Gymnasium – World Class Indoor Sports Arena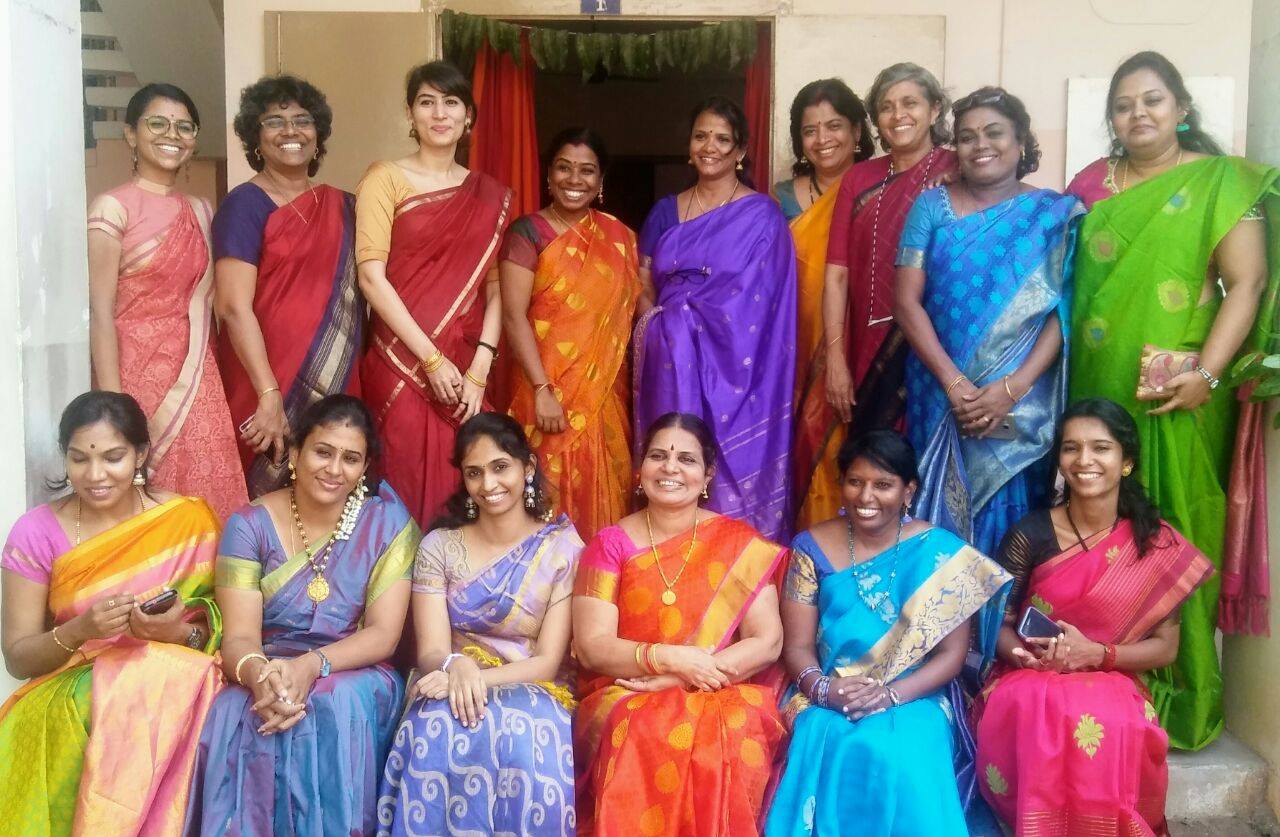 EXCELLENT FACULTY
Appropriately qualified and experienced faculty – current, contemporary, and updated – mentoring, counselling, guiding – active participation in student development.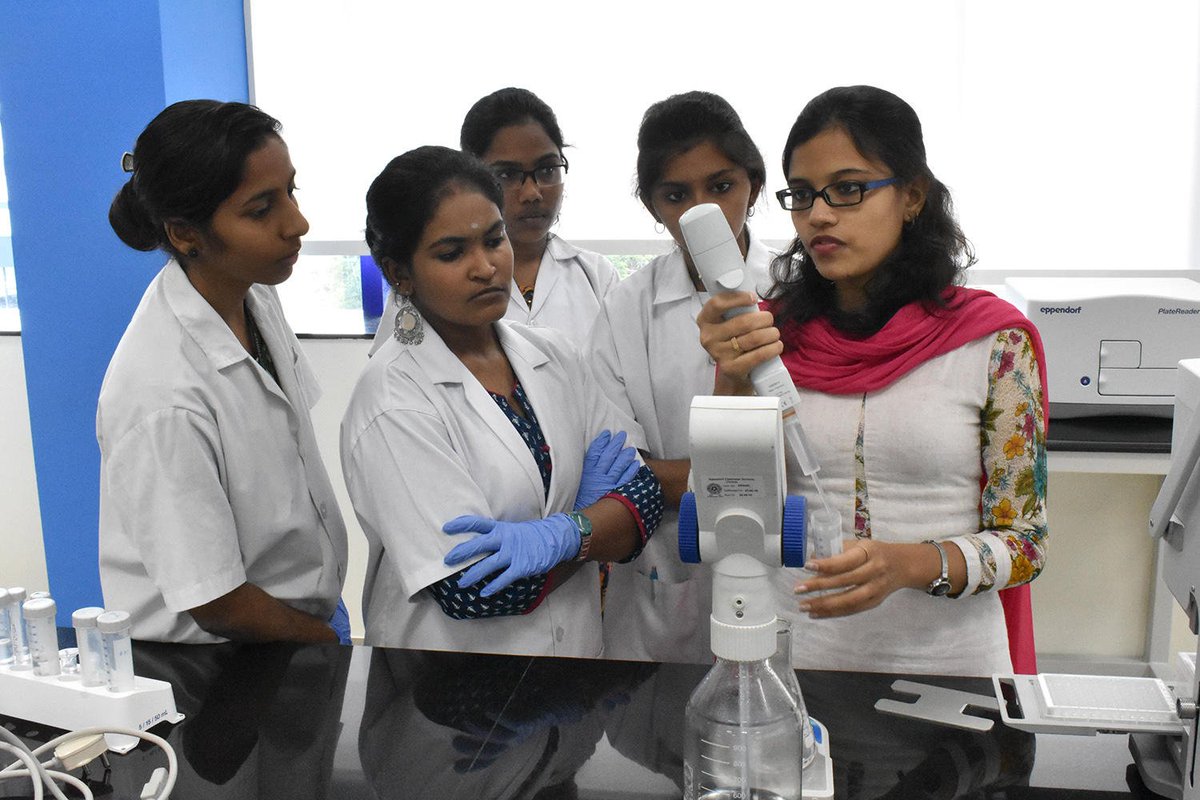 CUTTING EDGE RESEARCH FACILITY
Research is integral to learning at Ethiraj – Innovative and trans-disciplinary research projects – National and international collaboration and participation in research – Fully equipped and furnished laboratories for research.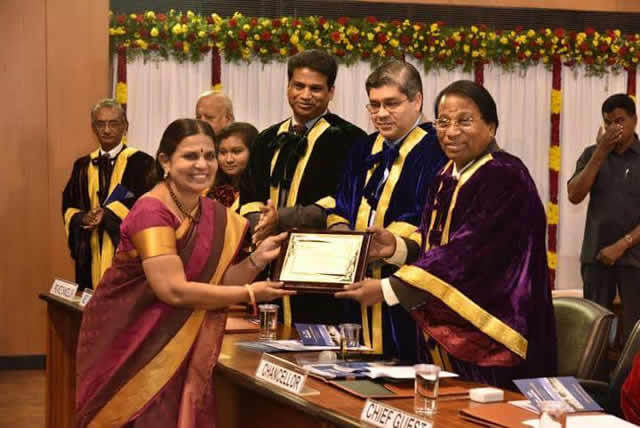 SUCCESSFUL ALUMNI
Ethiraj alumni are in public service (IAS/IPS and other Civil Services) – Senior executives in corporates – Established entrepreneurs – Acclaimed artistes – Respected social activists.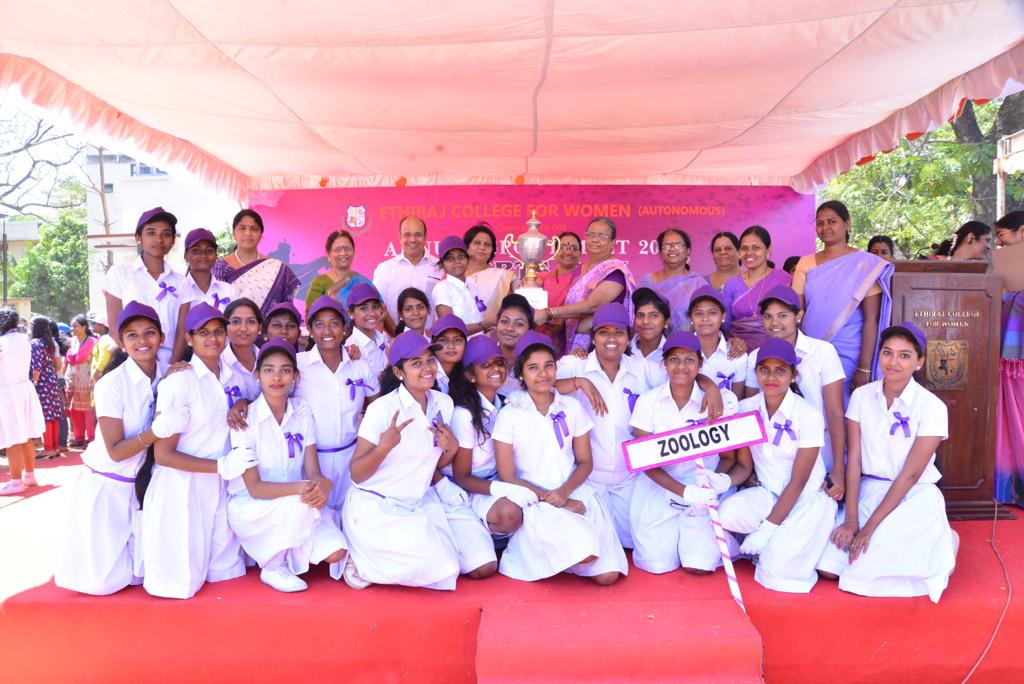 The attraction of the institution is the large and well-maintained playground facilitating the players to play the outdoor games like Cricket, Football, Volleyball, Basketball, Handball, Kabaddi, Kho-Kho and a multi-purpose auditorium with indoor facilities for Badminton, Table Tennis, Carrom and Chess.
KNOW MORE>
Enactus Ethiraj is an Entrepreneurial development platform with a base of 720+students . Enactus Ethiraj has its existance in Ethiraj college since the acadamic year 2014-2015. Enactus also has an international recognition. The club has worked on projects like "En Kalan "( cultivation of mushroom ) and "Ethidle"(handmade candles) during the years 2016-17 and 2017-18.
KNOW MORE>
Srishti(means 'Nature' or 'Creation' in Sanskrit, a common sight in Ethiraj campus) is the annual annual inter- collegiate cultural fest organised at Ethiraj College for Women. It is a 3 day long festival usually in the second month of the year. Events range from carnatic music to mime and it is experience which can be best described as a cultural potpourri.
KNOW MORE>
OUR EXCELLENCE IN NUMBERS
Ethiraj college was ranked #65 out of 200 by NIRF.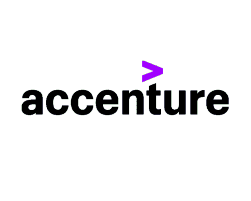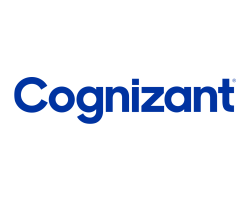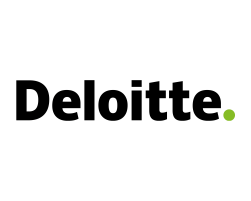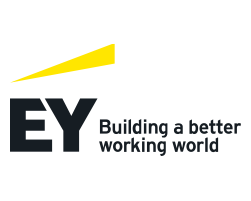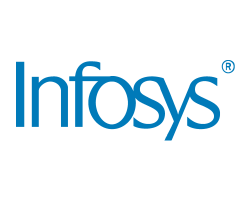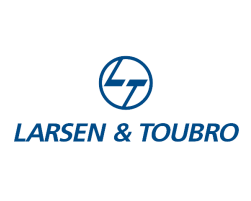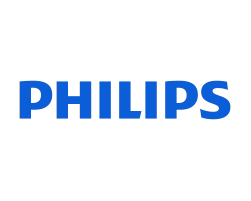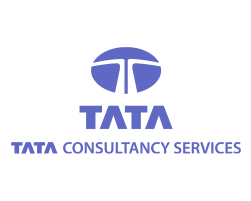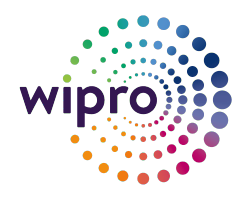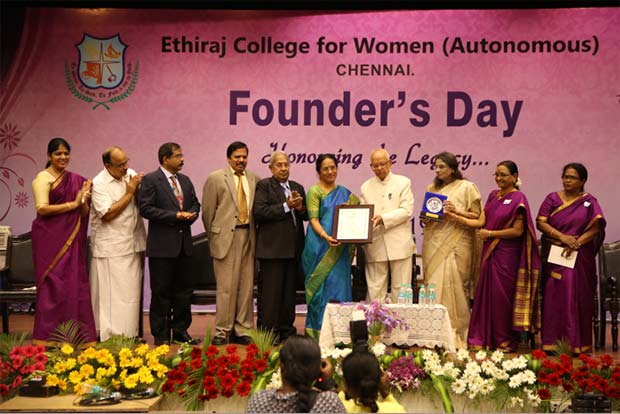 Higher Education Excellence Award
Ethiraj College for Women received the prestigious Higher Education Excellence Award 2019, presented by Staffordshire University, UK held on 23rd July 2019 in Arignar Anna Arangam — Received by Dr.Mrs.Kothai, Principal and Secretary, Ethiraj College for Women.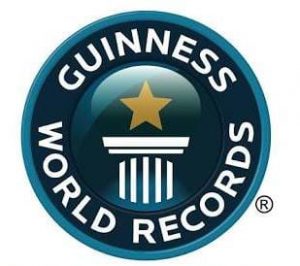 Guinness book of world records
Ethiraj College for Women entered the Guinness book of world records for the longest drama spanning 28 hours, 32 minutes and 43 seconds. Kudos to the team Kaalakkooru, PG Department of Human Rights and Duties Education.
SIGN UP FOR OUR NEWSLETTER
ETHIRAJ COLLEGE FOR WOMEN
ADDRESS
70, Ethiraj Salai, Egmore,Chennai 600008, Tamilnadu, India
PHONE
+(91)-44-28279189
EMAIL
[email protected]
On smaller computer screens website is better viewed at 75% zoom