DEPARTMENT OF GEOGRAPHY
AIDED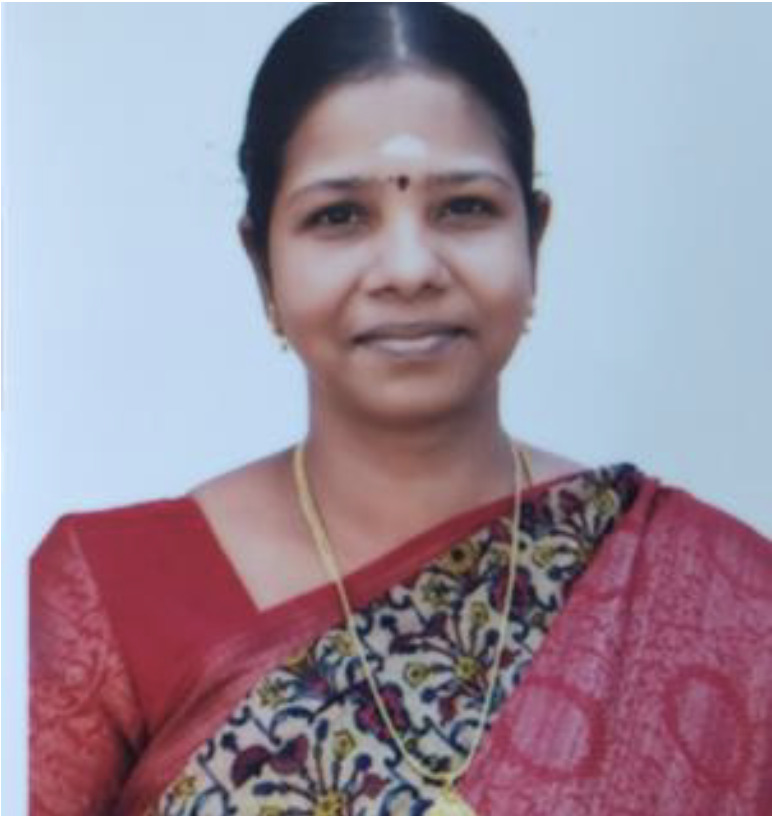 Mrs. H. Sivasankari
Qualification: M.A., M.Phil., NET
Designation :Assistant Professor
Years Of Experience :6 Years And 4 Months
Area Of Specialization : Tourism Geography
Email ID: [email protected]
Department Activities
  Conducts JAGATI, the annual association

  Various competitions are conducted for the students and prizes given on the

association day.

  Jagati – 2018 was celebrated on 13th August 2018 – Chief Guest was Dr. S.BALACHANDRAN

Scientist – F / HEAD
Regional Weather Forecasting Centre and

Area Cyclone Warning Centre Regional Meteorological Centre

6, College Road Nungambakkam Chennai

  He delivered the lecture on Climatology.
Geography is a field of science devoted to the study of the lands, the features, the inhabitants, and the phenomena of Earth. The department was established in the year 1968. It was introduced for pre-university students in 1978. Currently, Geography is offered as an "allied paper" to the first-year UG students of the Department of History and Economics. Nonmajor elective paper is open to all Department Second year students.
ETHIRAJ COLLEGE FOR WOMEN
ADDRESS
70, Ethiraj Salai, Egmore,Chennai 600008, Tamilnadu, India
PHONE
+(91)-44-28279189
EMAIL
[email protected]
On smaller computer screens website is better viewed at 75% zoom