DEPARTMENT OF SANSKRIT
SELF SUPPORTING
Part – 1 Foundation Sanskrit for all UG in four semesters. 
Non- Major Elective – Basic Sanskrit for all UG in two semesters. 
Institutional mail id – [email protected] 
The Department of Sanskrit was established in the year 1981 in the Self – Supporting Stream. The Department offers Part I Foundation Sanskrit and Part IV Non – Major Elective Sanskrit for Under Graduate Courses.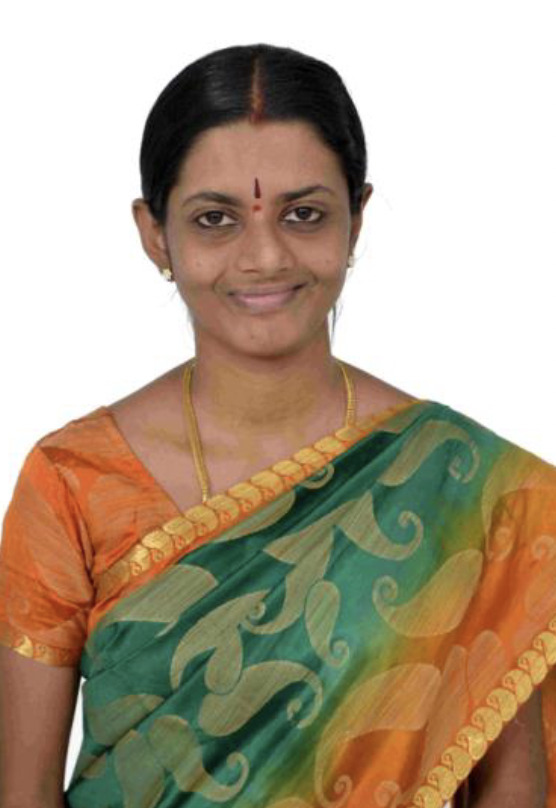 S.Madhurambika
Qualification– M.A, M.Phil., 
Designation – Assistant Professor 
Years of experience – U.G :1 year 
Previous experience – UG -4 years 
Area of specialization – Sāhitya (literature)

Email id – [email protected] 
The Department was established in the year 1981. The Department aims at making the students understand the importance and greatness Indian Culture and Heritage so that the students are inspired to imbibe the eternal values, ethics and gain confidence to become responsible citizens of the country.
Courses offered
Part – 1 Foundation Sanskrit for all UG in four semesters.
Non- Major Elective – Basic Sanskrit for all UG in two semesters.
Institutional mail id : [email protected]
ETHIRAJ COLLEGE FOR WOMEN
ADDRESS
70, Ethiraj Salai, Egmore,Chennai 600008, Tamilnadu, India
PHONE
+(91)-44-28279189
EMAIL
[email protected]
On smaller computer screens website is better viewed at 75% zoom