FIST SUPPORT FROM DST
Fund for Improvement of S&T Infrastructure (FIST)
Overview
The Scheme "Fund for Improvement of S&T Infrastructure (FIST)" is intended to provide basic infrastructure and enabling facilities for promoting R&D activities in educational institutions. It is considered as complimentary support for enabling Departments/ Centres/ Schools/ Colleges to pursue research activities more effectively and efficiently. Ethiraj College for women is one of the proud recipient of the
FIST Level 0 Grant -2016
. The college was sanctioned an amount of Rupees 95 lakhs , of which 77.5 lakhs
had been received by the college. The grant was effectively utilized to establish the FIST Funded Lab with equipments like
Mini protean

Microplate absorbance reader

Laminar air flow

Orbital Shaker

Gel documentation system

Cyclic voltmeter

Co2 Incubator

HPTLC- Utilized during work shop

Real Time PCR

The instruments are used for Teaching as well as for Research. Two Workshops were conducted using the facility. Industrial tie ups as well as conduction of Certificate course using the FIST facility are in proposal.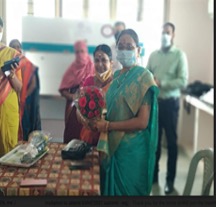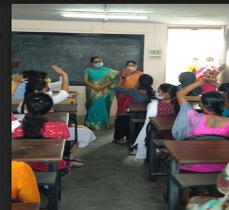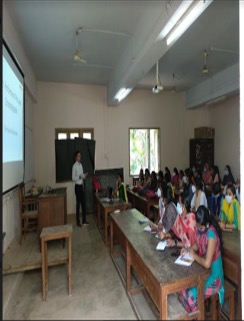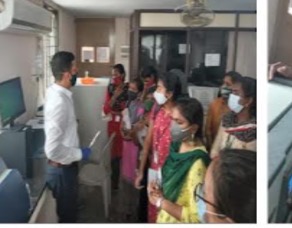 ETHIRAJ COLLEGE FOR WOMEN
ADDRESS
70, Ethiraj Salai, Egmore,Chennai 600008, Tamilnadu, India
PHONE
+(91)-44-28279189
EMAIL
[email protected]
On smaller computer screens website is better viewed at 75% zoom