COMPOSITION OF THE IQAC
2021-2022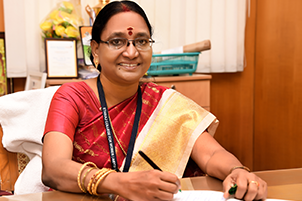 Dr. Tmt.S.Kothai
CHAIRPERSON
Principal & Secretary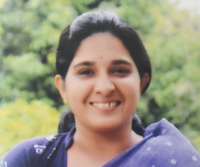 Dr.C. Latha Kumari,
IQAC Coordinator
Assistant Professor, Department of English (Aided), Ethiraj College for Women, Chennai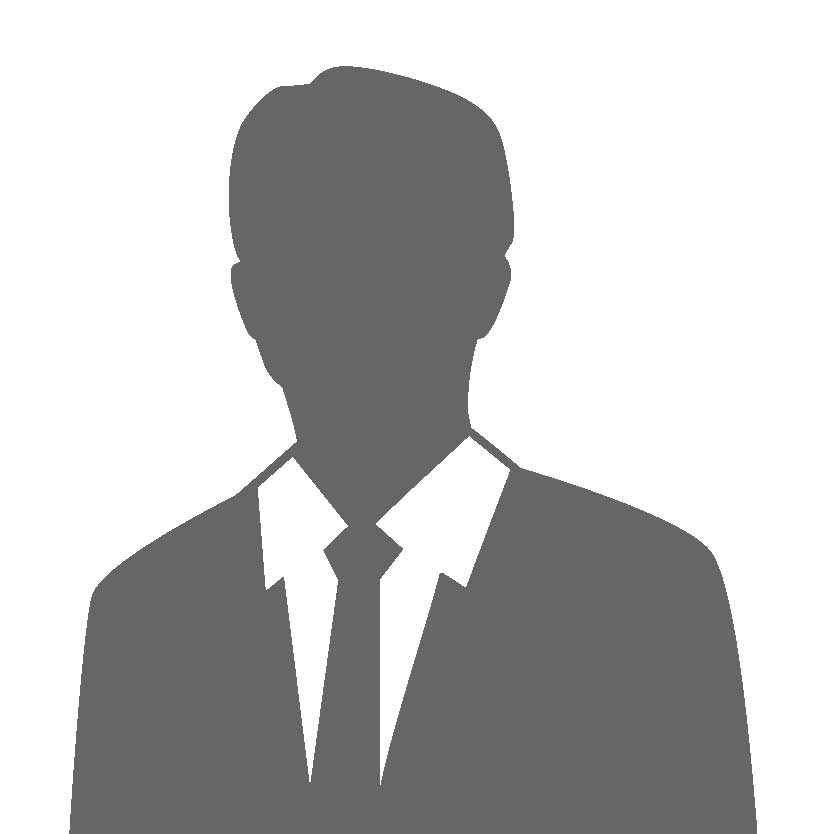 Thiru. Chandra Babu
Financial Officer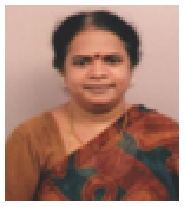 Dr. D.B.Usharani
AIDED
VICE PRINCIPAL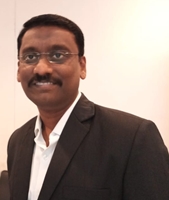 Mr. Hari G R
Chief Executive Partner
Manohar Choudhry & Associates, Chartered Accountants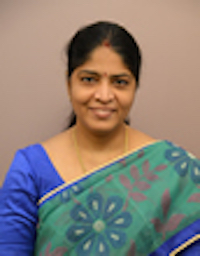 Dr. D.B.Ushapriya
SELF SUPPORTING
VICE PRINCIPAL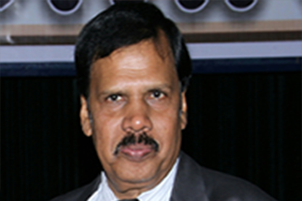 Dr.M.Sekar
Former Dean , College of Engineering , Guindy,Anna University.
Members
Dr. N. Lavanya ( Department of Hindi –

  

Aided)
Dr. G .Gohulavani (Department of Chemistry – Aided)
Mrs. C. Jayashree

 

(Department of Economics – Aided)
Dr. V. Malathi (Department of Biochemistry – SS)
Dr. M. Menaka ( Dept of Clinical Nutrition & Dietetics – SS)
Mrs. Veena Murali ( Dept of Bank Management –

 

SS)
Mrs. T.S.R. Vijay Janani(Dept of Commerce (Hons) – SS

 
ETHIRAJ COLLEGE FOR WOMEN
ADDRESS
70, Ethiraj Salai, Egmore,Chennai 600008, Tamilnadu, India
PHONE
+(91)-44-28279189
EMAIL
[email protected]
On smaller computer screens website is better viewed at 75% zoom